Complete automation and analytics for Facebook and Instagram ad campaigns. To run an online business may be your concept is enough good but if you want to generate revenue from ads, you need to deal with monitoring, reporting, and campaign management.
Adscook is the tool that provides you targeting and management tools, also it tracks your campaigns to improve your sales performance. Boost revenue from Facebook and Instagram ads by proper monitoring that adjusts campaign behavior based on customized conditions.
Here you can create and launch up to 500 ads across multiple Facebook accounts, and you can monitor all the accounts from one single dashboard. It is a user-friendly tool that delivers the best result to you.
How To Buy Adscook Lifetime Deal @($72)
Visit the "Adscook Lifetime Deal (AppSumo)" deal page.
Wait for some seconds, An Discount popup will appear.
Enter your Email to receive the exclusive benefits.
Continue with the same email id.
Get a 10% discount at the end.
Discount valid for new users on Appsumo only.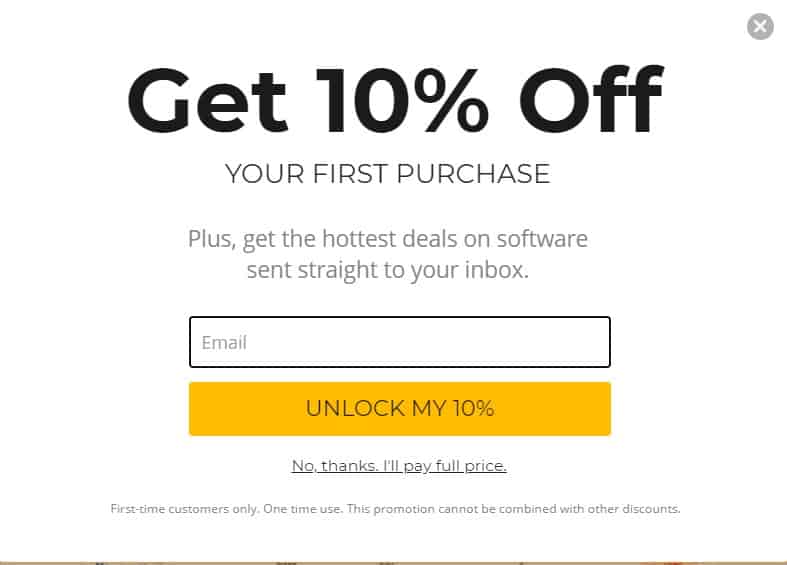 How AdsCook Lifetime Deal Works?
Create your ads with one click and optimize your ads by choosing campaign objectives like boosting conversion, generating leads, or increasing engagement. You can also create a specific audience group by age, gender, and location. You can use this data for your future campaigns.
Adscook saves you tons of time by letting you copy and paste targeting details from one customer to another, so you don't have to rewrite them again and again. It allows you to upload 50 media assets per campaign.  
You can upload data from your google drive and desktop and save content from the assets library and later you can access this data for your future campaigns. You can also create new ads from scratch in Facebook posts, carousels, links, and videos, and optimize the previous posts to keep social proof.
You can also enable A/B testing with a simple toggle switch and using these you can create ads with all combinations of mutually exclusive variants across demographics and assets.
What Adscook Can Do?
Once campaigns are launched, Adscook's advanced automation monitor posts 24*7 repeatedly every 15 minutes so you don't need to continuously check Facebook Ads Manager. If you select Adscook's pre-set rules, then it automatically scales best performing post or pausing those with low conversion rates.
You can also set your own rules based on hundreds of customizable conditions, using this customized matrix you can monitor campaigns. You can also make adjustments based on dynamic and relative conditions that build your business goals like automatically increasing ad spend value that goes down.
It delivers data of your all accounts on a single dashboard so you can cross-check the campaigns report and tailor reporting to your highest-priority KPIs. This dashboard shows stats on individual ads and you can edit assets without leaving the page if you want to use the data to make a twist that improves performance.
You can explain and envision your own business funnel right in the dashboard, to identify weak spots and opportunities for growth.
Conclusion
Make your monitoring and reporting functions to optimize campaigns, using Adscook. Target the right audience to get a better results. Switch to smart campaigns now! 
Adscook Lifetime Deal (Pricing)
| Tier 1 ($79) | Tier 1 ($139) | Tier 1 ($259) |
| --- | --- | --- |
| All features above included | All features above included | All features above included |
| $15,000 monthly ad spend limit | $30,000 monthly ad spend limit | $100,000 monthly ad spend limit |