Utilize project management software in real-time to interact with your team. If your team is working with a bloated tech stack, they won't be able to determine what has to be done to advance initiatives.
BasicOps is a tool that everyone could keep track of updates, tasks, and deadlines for any project in one location. Real-time team collaboration with tasks and conversations centralised in one location. An activity feed, automatic tasks, and configurable deadlines help you stay on top of your projects.
With the aid of the project management tool BasicOps, you can organize your to-do list and stay in constant contact with your team.
Visit the "BasicOps Lifetime Deal AppSumo" deal page.
Wait for some seconds, An Discount popup will appear.
Enter your Email to receive the exclusive benefits.
Continue with the same email id.
Get a 10% discount at the end.
Discount valid for new users on Appsumo only.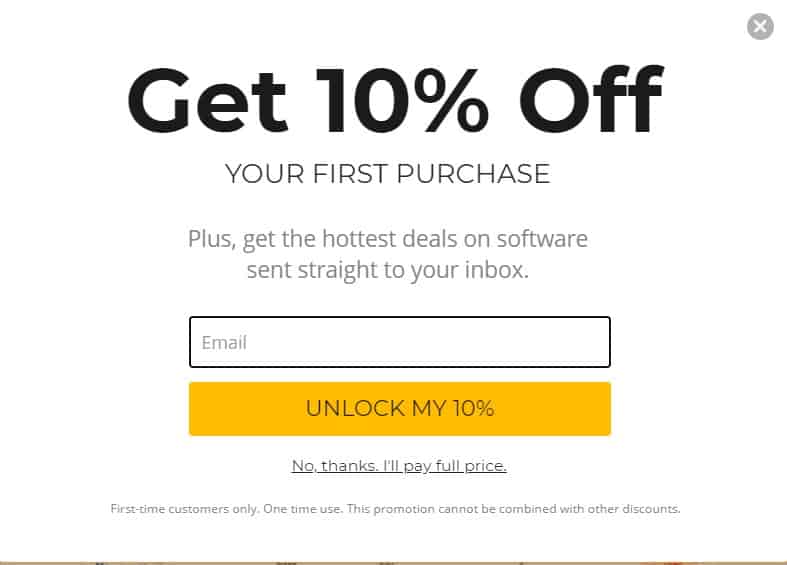 What BasicOps Lifetime Deal Can Do?
Utilize your BasicOps feed to stay current on projects, tasks, and discussions. You may create, assign, and follow up on action items from meetings in real time by using the built-in notes tool.
Use standardised formatting techniques to organise your notes, such as hyperlinks, bullet and numbered lists, bold, italic, and underlined fonts. The checkmark tool allows you to allocate team members to project tasks that are automatically created from action items.
Create, assign, and track project tasks using the integrated notes function. To keep track of weekly progress, establish job dependencies, and guarantee work is completed on schedule, create a timeline.
Use algorithms to establish start and finish dates for your tasks when you start a new project to determine appropriate deadlines. Tasks can be moved throughout the timeline, and BasicOps will point out any inconsistencies or potential stumbling blocks.
How It BasicOps Lifetime Deal Work?
Because BasicOps is built with teamwork in mind, you may always speak with other team members and maintain the flow of natural workflow. Use the comments, responses, and mentions under the conversations tab to stay up to date on the discussion. Additionally, you may attach files from Dropbox or Google Drive and exchange links.
Your team can examine projects and record any choices by adding a review procedure to your conversations. Additionally, this service interacts with Google Calendar, Slack, and Zoom, making it simple to keep in touch with your team.
Use real-time chat chats to collaborate while maintaining clear communication. Visualize development with a well-structured feed that keeps your team informed about ongoing projects, conversations, and particular tasks.
The most current action is displayed in your BasicOps feed, and significant updates that you haven't yet checked are highlighted. Additionally, you'll have the option to filter your feed to just display the mentions, replies, and unread updates that you want to see.
Conclusion:
Create project timelines by manually arranging tasks or using an algorithm. Real-time task management and collaboration with your team are made possible with BasicOps.
Manage projects together.
BasicOps Lifetime Deal (Pricing)
| Tier 1 ($69) | Tier 2 ($169) | Tier 3 ($349) |
| --- | --- | --- |
| All features above included | All features above included | All features above included |
| 5 users | 20 users | Unlimited users |
| 100 GB storage | 250 GB storage | 1 TB storage |