Heybooster is a powerful tool to track your eCommerce business channel with daily audits reports, and next steps alert. Make better digital marketing performance with powerful tools that plan and maximize growth. Keeping track of all marketing insights can be a tough nut to crack. To make it easy for you Heybooster is here.
How To Buy Heybooster Lifetime [email protected]($69)
Visit the " Heybooster Lifetime Deal (AppSumo)" deal page.
Wait for some seconds, An Discount popup will appear.
Enter your Email to receive the exclusive benefits.
Continue with the same email id.
Get a 10% discount at the end.
Discount valid for new users on Appsumo only.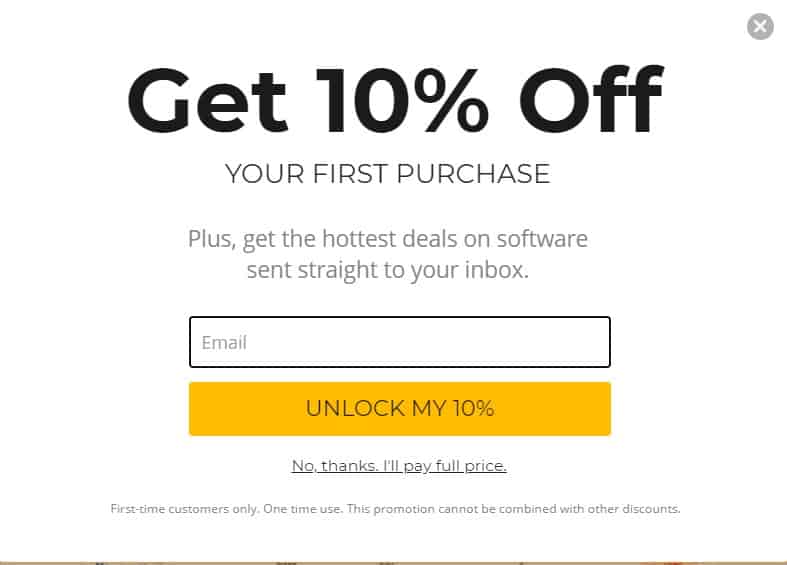 Heybooster Lifetime Deal (Features)
Monitor every marketing channel individually and improve your business sales. With Heybooster get a daily audit report with marketing assets along with complete report checks and error alerts.
Acknowledge your marketing analytics and search for growth opportunities based on priority. View daily marketing audits and get important updates. It will audit your overall marketing performance by collecting data from Facebook, Google Ads, Google Analytics, Criteo and more.
Daily insights highlight account improvements, operations issues that may be wasting budget, and opportunities for growth. Use daily audit reports to optimize your conversion rate, check organic performance, and overall success within a pre-defined budget.
Do not worry about your month-end goals. With Heybooster you can track all the information and predict month-end value. According to prediction, you can adjust your work to improve your monthly campaign before it is over. With KPI-Module you can get month-end values that are available for any day of the month.
Hit more audiences by creating an effective marketing strategy. With tracking marketing value, it will also alert you to make some important and required changes by measurement errors, and detecting under- and over-spending.
Some changes affect revenue the most. Default notifications to make important changes you can also set notification preferences for your specific KPI or analytics to track sent right to your email or Slack. Here you can analyze your keywords and view related data including page locations, impressions, clicks, and more.
Heybooster support team is always ready to help you. Based on your analysis, Heybooster focuses on the main topics you're currently working on. With critical issues and error detection functions, you can improve your data without having any kind of IT skills.
You will have full control over your campaign's marketing performance. Beat your competitor by creating the next level of marketing goals and strategy with predictive analytics.
Heybooster Lifetime Deal (Pricing)
| Tier 1 ($69) | Tier 2 ($129) | Tier 3 ($199) |
| --- | --- | --- |
| 1 admin user(s) | 5 admin user(s) | 20 admin user(s) |
| 10 team members with "view-only" access | 50 team members with "view-only" access | Unlimited team members with "view-only" access |
| 5 data source connections | 20 data source connections | 100 data source connections |