Presenting Hushed Lifetime Number — If you want to keep your real phone number out of sight during making calls and sending text messages for work and any other purposes. Here is a Hushed application to satisfy your need. 
This app is completely safe and secure to easily make calls on your second number. The best thing is that you can even select your area code for the United States and Canada
You can also personalize your voicemail and use Wi-Fi or data to talk without paying too much service charges. In this application, you can choose a mobile number from the US, Canada. (Toll-free numbers are not included).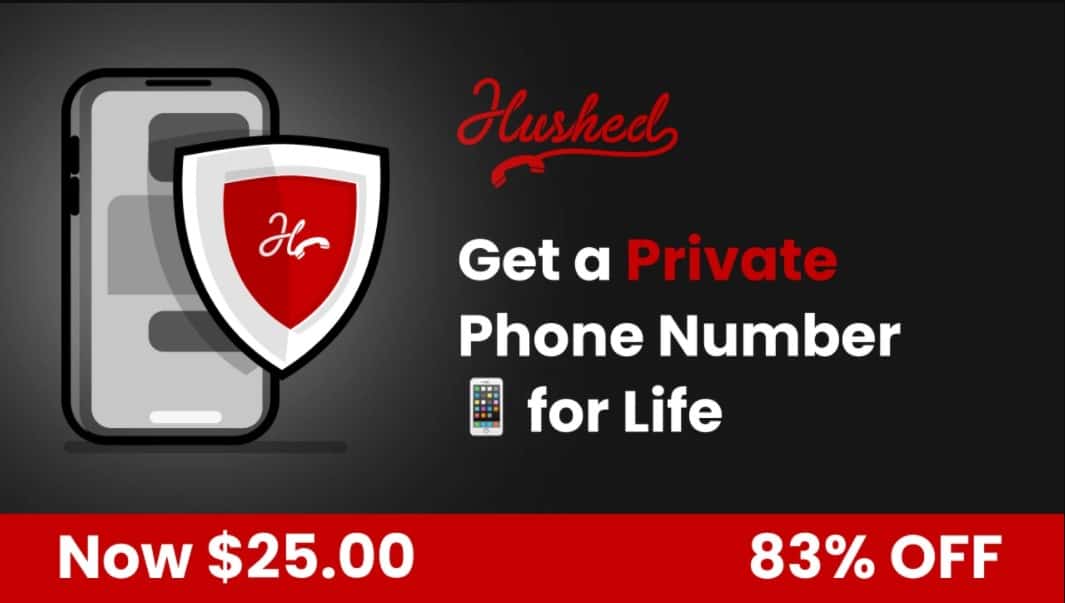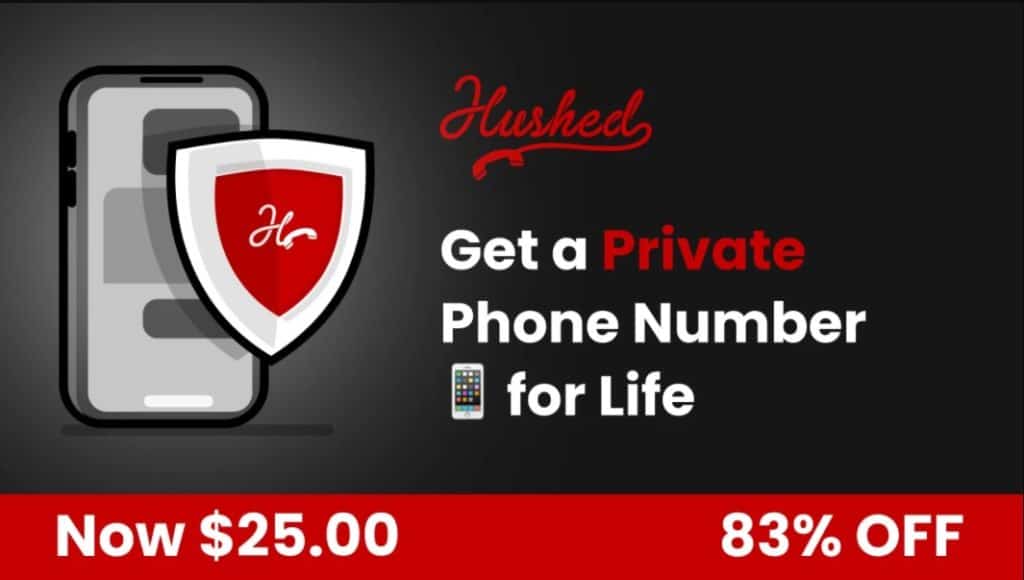 How To Buy HushedLifetime Number Deal @($22)
Visit the "Hushed Lifetime Number Deal (AppSumo)" deal page.
Wait for some seconds, An Discount popup will appear.
Enter your Email to receive the exclusive benefits.
Continue with the same email id.
Get a 10% discount at the end.
Discount valid for new users only.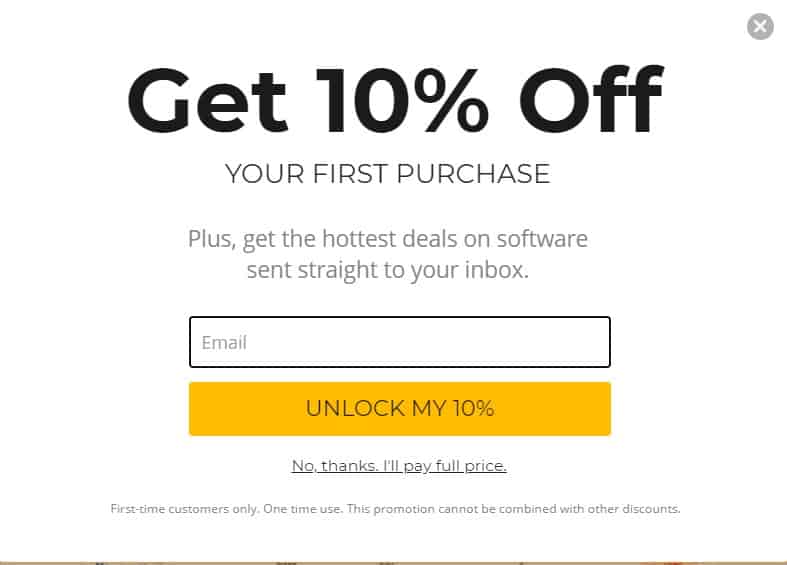 Prime Benefits (Hushed Lifetime Number Deal)
Hushed Lifetime Phone Number One Time Purchase of $25.00
This Lifetime Plan cover: 6000 SMS or 1000 Min worth in credits per year.
You can redeem code within 6 months from the time of purchase.
After 12 months, license is carry on accordingly.
To keep your unlimited number active use this at least once in every 6 months.
With credits you can add more SMS or minutes to your account at any time.
With this plan you will not get International calling/texting to other countries.
From all Hushed numbers from Canada and US you can receive SMS & calls with any other phone numbers from Canada and US.
On every new account you will get 1-line Lifetime Offer.
Hushed numbers cannot be used for 911 emergency calls.
You can access it lifetime.
Hushed numbers are not pledge to work with 3rd party verification services.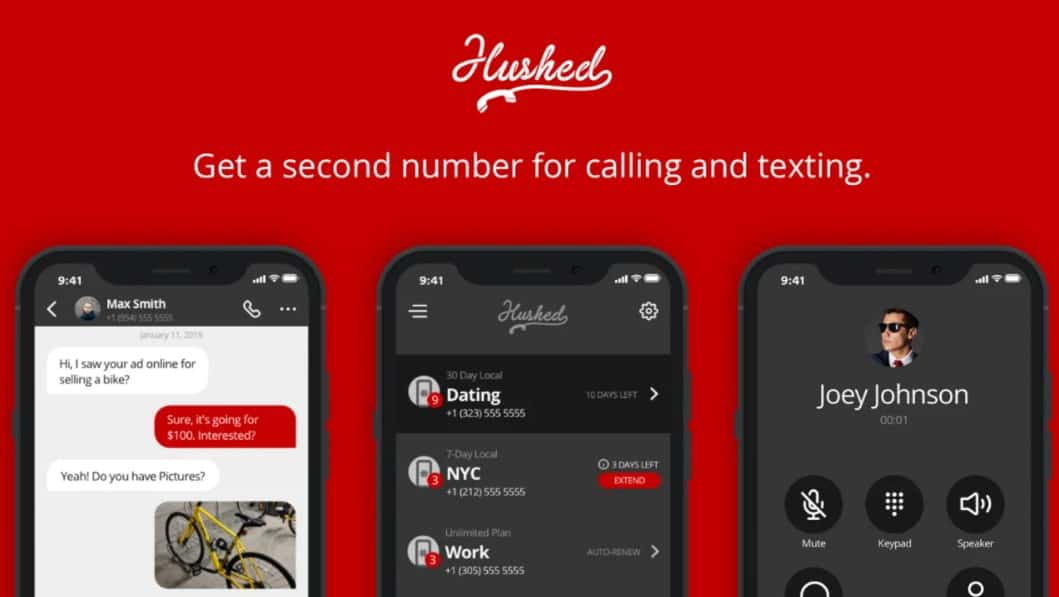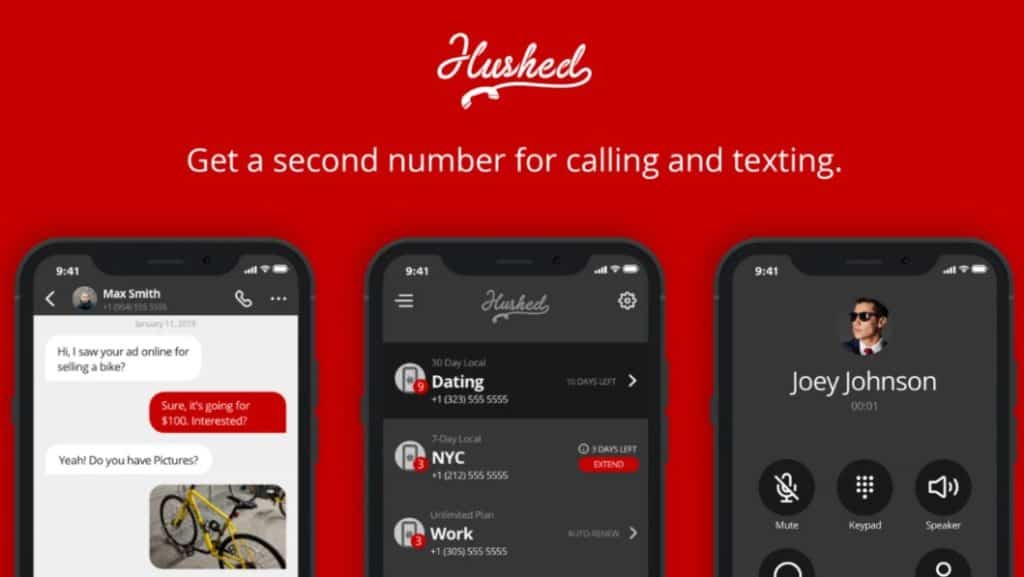 Conclusion
If you want to get phone numbers for life, then hushed is the perfect option. Here you can block callers too. This application is available for both IOS and Android. With the internet, you can use it anywhere in the world. Here you can also manage separate contacts for Hushed. Hope you will get all the ideas about the hushed Lifetime number application. Still, if you have any questions please ask in the comment section.