Easily create and sell online courses, webinars, and memberships from your site. If you are passionate about creating a course but purchase and figure out lots of tools can be hectic for your course-making interest.
If you like to create a course but don't want to handle the technical coding section Knorish is the right tool for you. This tool will take care of the coding part you need to focus on launching and selling the actual course.
How To Buy Knorish Lifetime Deal @($80)
Visit the "Knorish Lifetime Deal (AppSumo)" deal page.
Wait for some seconds, An Discount popup will appear.
Enter your Email to receive the exclusive benefits.
Continue with the same email id.
Get a 10% discount at the end.
Discount valid for new users on Appsumo only.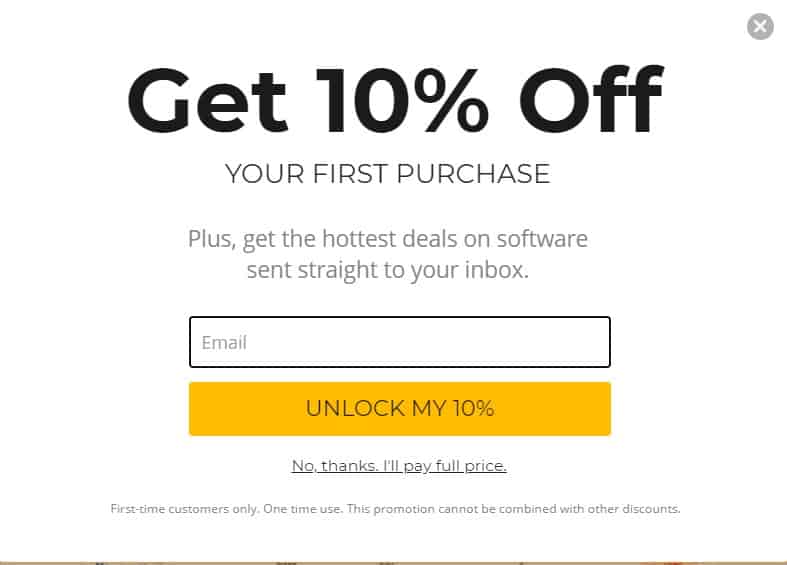 Knorish Lifetime Deal Review
Using this tool, creators can publish complete courses with multimedia content in just a few clicks. It makes every lesson so appealing and attractive that includes embedded videos, text, weblinks, downloads, and everything in between.
You can also run webinars and live classes or feature cohort programs where you unlock content for a particular time period and send auto-reminder to students. Create the course the way you want with embedded videos, graded assessments, documents, files, forms, and more.
With Knorish, you don't need to worry about site creation launch a website with course pages, landing pages, and blog posts- without a single line of code. Here you can choose from a wide range of beautiful themes that suit your website and branded mobile app.
Set the website according to you by just drag and dropping with hundreds of building blocks, including custom images, text, and video content. You can create stunning landing pages with embedded forms, videos, and CTAs.
What Knorish Lifetime Deal Can Do?
This tool offers powerful marketing and sales tools to grow your business. Build sales funnels, create blog posts, and offer promo codes so you can write a unique and attractive summary about your online business.
You can increase conversion by accepting payments from around the world through multiple processors like PayPal, Stripe, Razorpay, and more. You can also able to offer one-time payment options, payment plans, and recurring memberships then observe your earnings expand on the dashboard.
Add more value with built-in integrations that connect with the tool you are already using it. You can set up automation for over 3,000 different apps and tools using Zapier. Automate email marketing with Mailchimp, or track conversions, leads, and ads better with Google Analytics, Google Tag Manager, and Facebook Pixel.
And the best thing is that you can offer creative content with embedded videos from YouTube or Vimeo and conduct live Zoom sessions.
Conclusion
Now you don't need to be stuck with a bunch of tools to create an online course. Knorish is the one tool that matches your all requirement. Even a non-technical person can easily launch and sell their courses, webinars, and memberships right from their websites.
Knorish Lifetime Deal (Pricing)
| Tier 1 ($89) | Tier 2 ($179) | Tier 3 ($279) |
| --- | --- | --- |
| All features above included | All features above included | All features above included |
| All Startup Plan features | All Professional Plan features | All Power Plan features |
| Up to 1 author(s) and editor(s) | Up to 5 author(s) and editor(s) | Up to 50 author(s) and editor(s) |