Directly starting your content with live streaming can be a little confusing. But to help you out in this case there are lots of different platform options for broadcasting your Livestream. But it's also important to figure out which producing apps and tools are worth the investment.
How To Buy Melon App Lifetime Deal @($90)?
Visit the "Melon App Lifetime Deal (AppSumo)" deal page.
Wait for some seconds, An Discount popup will appear.
Enter your Email to receive the exclusive benefits.
Continue with the same email id.
Get a 10% discount at the end.
Discount valid for new users on Appsumo only.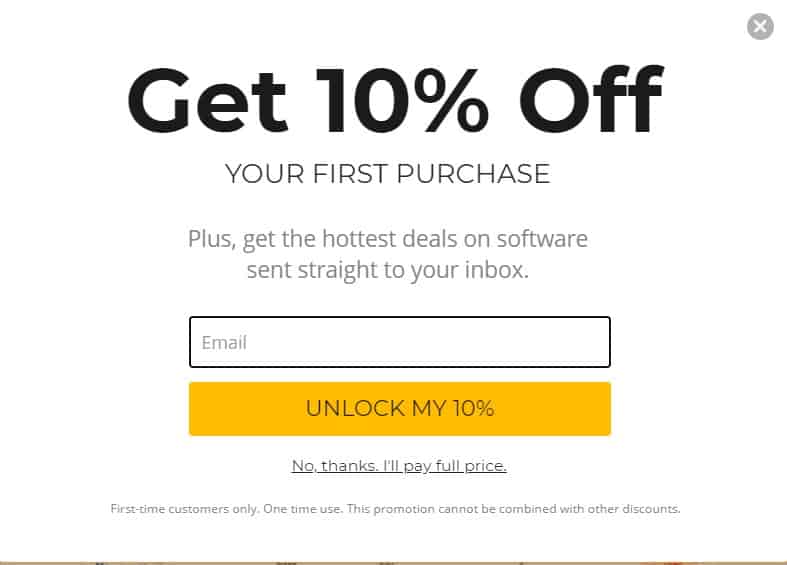 What is Melon App Lifetime Deal?
Melon is a great tool to boost your online presence by streaming on multiple platforms and delivering high-quality content in just five clicks. Increase your business online visibility with this amazing tool.
With the melon app, you can start live streaming easily anytime from your laptop, tablet, or smartphone – No high demand!
Setup and launch a high-quality stream from an intuitive, web-based streaming studio that guides you in each way. 
Melon keeps you updated by letting you personalize your stream with custom backgrounds, images, lower thirds, and other elements that you can easily drag and drop around the screen.
Here you can also explore professional themes by setting up your green screen, adding intros and outros, and streaming in 1080p.
With Melon, you can do Livestream on multiple platforms at the same time and also figure out where your content performs best, including Facebook, YouTube, Twitter, Linkedin, Twitch, and via custom RTMP.
Give your community a heads up before you go live to maximize turnout with a stream schedule. Once you started getting the views you can keep your audience engaged by using alerts and highlighting comments right from Melon's live streaming studio.
Monetize your Livestream via donations and tips that pop up on your screen with real-time notifications. 
If you want to keep your content fresh and unique or want to share it with special guests, then you can host up to nine participants in Melon's web-based studio. 
And the best thing is that your guest doesn't need to create an account or download any software. Just join the broadcast with one single click.
Melon hosts everything in the cloud globally, so your service is guaranteed and reliable. So that your guest will always sound great.
This platform adds some powerful features to your fingertips, so you will get full control over your content live streaming without facing any issues. You can record your live stream while you are living or also access the recordings to use and repurpose later. 
If you are a camera-shy person then you can also use Melon to create pre-recorded content for your podcast or YouTube channel. Invite your guest around the world with no downloads or sign-ups required. Start streaming like a pro!