Introducing Nichesss— The best AI writing tool that will help you generate high-quality unlimited in just 10 seconds. If you're a freelancer, marketing agency, Blogger then you can create easy content for blogs, e-commerce stores, ads, emails, social media, and more, in just a few seconds, at an insanely cheapest cost! (No Token/Credit Limit)
How To Buy Nichess Lifetime AppSumo Deal @($49)
Visit the "Nichesss Lifetime AppSumo" deal page.
Wait for some seconds, An Discount popup will appear.
Enter your Email to receive the exclusive benefits.
Continue with the same email id.
Get a 10$ discount at the end.
Discount valid for new users only.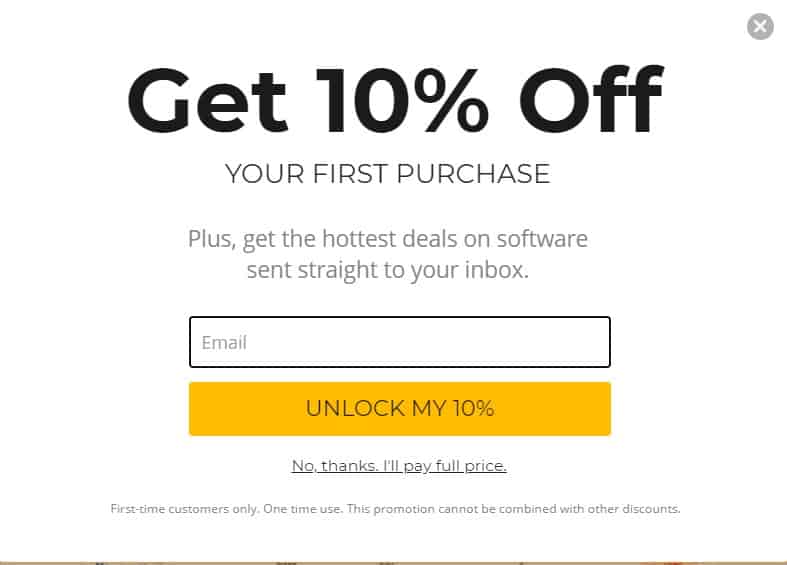 Prime Benefits Of Nichesss Lifetime Deal
Unlimited Tokens, No Credit limit.
Generate ideas and content.
Write Product reviews in just 5 seconds.
Generate captions for Facebook, Instagram, etc.

Easy to generate sales & marketing mails.

Create twitter tweets.
Generate meta title and descriptions
Create & Discover engaging content for blogs and products info.
Write product, job, profile, video descriptions
Access to all future updates and features
Lifetime access which makes it insanely cost effective.
Also Try: WriterZen AppSumo Lifetime Deal: Get 10$ Off On New Accounts
Nichesss Lifetime Offer (Deal Terms)
These terms are applicable for Appsumo users only.
Key Highlights Of Nichesss Assistant
Lifetime access.
Based on GPT-3 platform.
One click content generation.
Best Tool for Marketers, Business owners, Freelancers to create easy creatives with pre made templates.
Deal Terms

Lifetime access to Nichesss default plan
All future plan updates
You can get only 1 license per account.
60 Days easy money back guarantee.
Nichesss Lifetime Deal (Pricing)