An AI-powered application for recruiting and hiring candidates. The hiring process is difficult when you are stuck between emails, meetings, and calls with lots of candidates. Already hiring is a tedious process also you need to switch between different tools to communicate with candidates.
To make this hectic process easy going to need a tool where you can meet and evaluate candidates. Here you can communicate with candidates through video interviews, SMS, or WhatsApp. Also, you can create job-related tests such as psychometric, skill, or code assessments to test candidates' skills and ranks based on their performance.
How To Buy Velents Lifetime Deal @($72)
Visit the "Velents Lifetime Deal (AppSumo)" deal page.
Wait for some seconds, An Discount popup will appear.
Enter your Email to receive the exclusive benefits.
Continue with the same email id.
Get a 10% discount at the end.
Discount valid for new users on Appsumo only.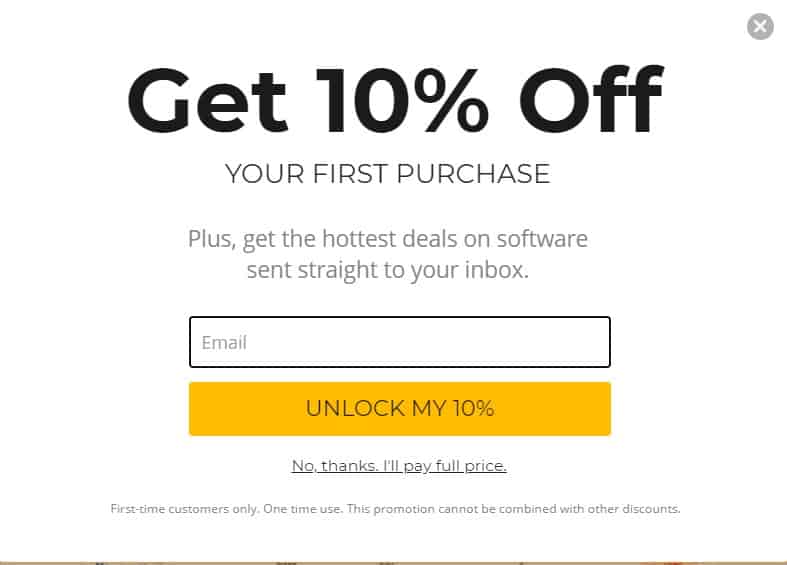 How Do Velents Work?
It is an AI-powered tool that comes with an end-to-end screening platform for assessing and ranking candidates across all the hiring process stages. It on-demand video interviews can speed up your interview and recruitment process.
This AI-integrated software can analyze candidates recorded videos and based on them you can shortlist the top candidates you should hire. Since this tool is fully packed with tests and assessments for candidates, so there are no chances for partiality and you can find the right candidate for the job.
This platform has already pre-made coding assessments for programmers, developers, and engineers. Even a non-technical recruiter can create several tests based on seniority level and job description- even if they have zero technical knowledge.
Once a candidate completes an assessment, this software can rank their results based on objective standards. You can also run a live coding interview among your best candidates to check their programming skills and creative skills in real-time.
What Velents Can Do?
Through this application, you can share the open roles with skilled candidates and communicate with them through SMS and WhatsApp. With WhatsApp integration, candidates can also reply to asked questions and share their resumes on various social platforms.
Using this tool, you don't need to manage excel sheets or google forms. You can centralize answers or create a database of candidates in a user-friendly dashboard. Not only this app, can analyze personalities through their interviews. But you can also have in-house psychologists tailor tests based on your hiring demands.
Get a personality analysis based on video interviews for faster hiring decisions. Mass hiring is a big task for recruiters and HR managers – but Velents makes it easy for you. Here you can select from 1,000+ job descriptions and competencies and put forward them to job boards in no time.
Use the video interviews feature to meet dozens of candidates in an hour, so you can get them to know before an in-person screen meeting. All thanks to Velents ranking criteria, you can easily compare candidates' performance based on objective standards and make hiring decisions faster.
Conclusion
Make your hiring decision better with Velents. Find the right candidate that fits your business. With this tool, you can create skill assessments and conduct communication with candidates, and make a better hiring process in less time. 
Find the right candidate for your job. 
Velents Lifetime Deal (Pricing)
| Tier 1 ($79) | Tier 2 ($149) | Tier 3 ($279) |
| --- | --- | --- |
| 1 admin user(s) | 3 admin user(s) | 5 admin user(s) |
| 3 live jobs | 10 live jobs | 25 live jobs |
| 50 active candidates | 125 active candidates | 250 active candidates |