WPFunnels Tool– Designing a sales funnel for your eCommerce business can be difficult and go pear-shaped. In a basic funnel, it means spending tons of time configuring multiple plugins altogether. To make it easy for you WPFunnels can build funnels visually in your own WordPress dashboard. This optimization process can create a seamless customer experience and maximize your business revenue.
How To Buy WPFunnels Lifetime Deal @($53)
Visit the "WPFunnels Lifetime Deal (AppSumo)" deal page.
Wait for some seconds, An Discount popup will appear.
Enter your Email to receive the exclusive benefits.
Continue with the same email id.
Get a 10% discount at the end.
Discount valid for new users on Appsumo only.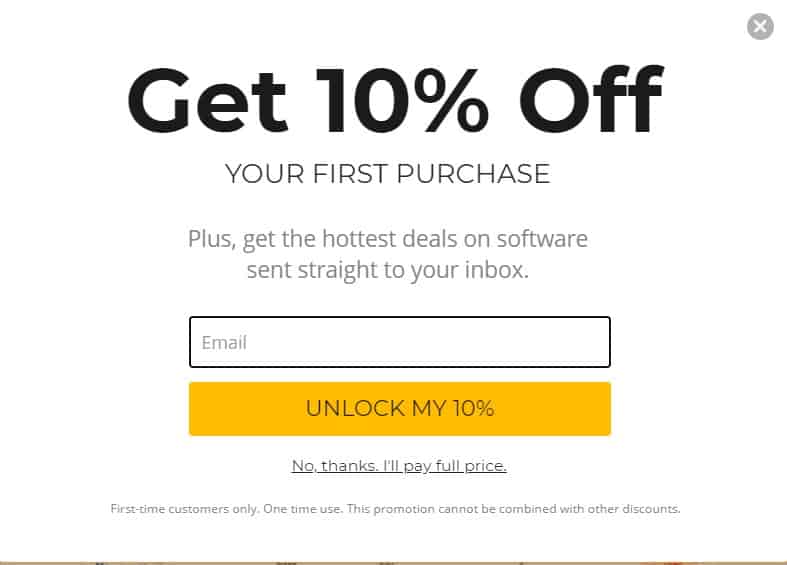 What is WPFunnels Tool & How it works?
Here you can map out your full sales funnel and connect each step using a simple drag-and-drop interface. Choose from dozens of niche-specific sales and lead generation funnel templates. It comes with Elementor and Gutenberg integration options, so you can design custom landing pages, offer pages, and checkout pages as per your business needs and you can do this all directly within your WordPress dashboard.
Also, you can maximize your business revenue using conditional funnel steps that deliver different order offers to each customer. Insert order bumps at your checkout page so that you can add more items to your cart with a single click only.
You can also add extra features like upselling or down-sell offers after checkout to boost your sale of higher-value products. Here you can set conditional global funnels for your WooCommerce store to make one-time offers based on purchase behavior.
Also, you can customize the funnel as per your requirement when your eCommerce business needs certain conditions, like cart total, price range, or product tag. Additionally, customize user's checkout page fields for every buyer and it doesn't depend on purchase.
With real-time analytics share data on every funnel you make, that will guide you to make a better sales strategy. You can get complete information about like total visits, conversion rates, and average order value.
With the total revenue or daily revenue, you can get exactly how much you're earning from conditional offers like order bumps. WPFunnels is all you need to design high-converting funnels, landing pages, and checkout flows.
Boost your online store sales now!
WPFunnels Lifetime Deal (Pricing)
| Tier 1 ($59) | Tier 2 ($99) | Tier 3 ($199) |
| --- | --- | --- |
| All features above included | All features above included | All features above included |
| 5 sites | 15 sites | Unlimited sites |
| Unlimited users | Unlimited users | Unlimited users |