Andromo is an application builder software that allows you to create an app without coding in just minutes. It does not require complicated coding as it is a readymade app. It provides a range of monetization strategies and options, including Google's Admob and Facebook Audience Network.
If you want to build your own app, but don't have the resources to implement it, this application might suit your needs. With Andromo, you can build a custom app based on your vision. It offers a low cost and only needs to make a few simple clicks to add content.
How To Buy Andromo Lifetime Deal @($53)
Visit the "Andromo Lifetime Deal (AppSumo)" deal page.
Wait for some seconds, An Discount popup will appear.
Enter your Email to receive the exclusive benefits.
Continue with the same email id.
Get a 10% discount at the end.
Discount valid for new users on Appsumo only.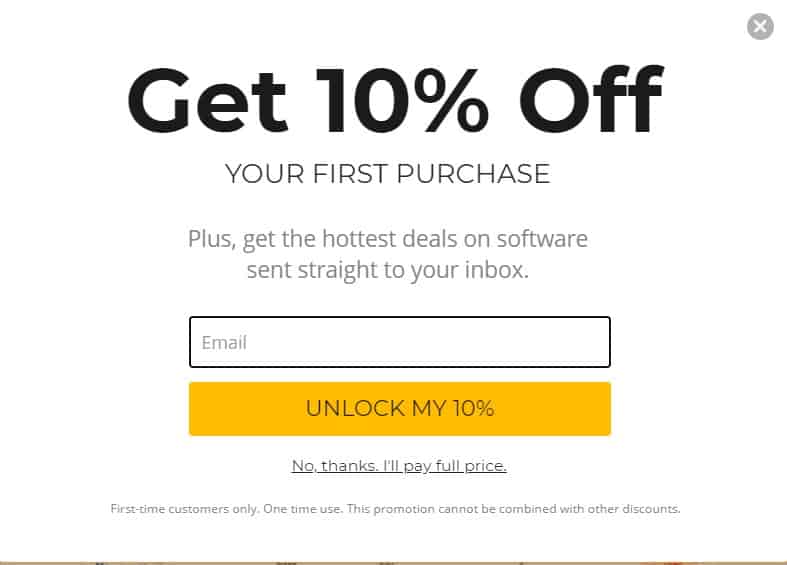 Andromo Lifetime Deal (Details)
Andromo Lifetime Deal comes with various features that allow you to build your own application. Here you have access to ready-made templates for your easy start-up. It is the best app building tool for Android that allows creating customized projects through polls and ads.
It is a codeless mobile app builder that lets you add a new stream of revenue to your business in just a few clicks.
Creating your mobile app has never been easier and andromo has an easy-to-start option that lets you choose from 33 absolutely stunning templates spread across 11 categories. You can find templates ranging from recipe apps to fashion apps, from spirituality to personal development, news to small business, and they're all fully customizable.
Andromo app building interface has three main components, one on the left, one on the right, and one in the centre. Simple, Right, Left Side lets you change general settings within the app, things like the colour scheme and instant you want to include a PDF episode of your podcast or your video. content and even change the layout.
You can turn on in-app ads if you want to add monetization options, which is basically like saying yes to a monthly check for Facebook, or other advertising platforms Android supports. It takes care of everything else for you.
You can take customization to another level. This is where you delve deeper into the functionality of your app by adjusting each of the individual features you choose to include. So you can change the names of your features, how they appear in your app and add advanced functionalities
Andromo also has a knowledge centre where you can learn how to use all of its features. See how to submit your app to the App Store and Google Play and find out their best strategies for promoting and monetizing your app
If you're looking for a no-code way to build an incredible mobile app and add an additional revenue stream or two to your business, then go for andromo. Hope you like this post if you have any query then you can ask us in the comment box
Andromo Lifetime Deal (Pricing)
| Tier 1 ($59) | Tier 2 ($118) | Tier 3 ($178) |
| --- | --- | --- |
| 100 GB disc storage | 200 GB disc storage | 300 GB disc storage |
| 3 iOS builds per day | 10 iOS builds per day | Unlimited iOS builds per day |
| 1 paid access activity per app | 3 paid access activities per app | Unlimited paid access activities per app |