Design business workflows, without coding. Manage your all business process on a single platform. Collecting data or writing long emails is no simple task when we do it tons of time (Repeating Loops).
Automated your workflow to avoid work deadlines and manage your internal working process. Breakout is a coding-free platform that let you design workflows, so you could run your business on autopilot.
How To Buy Breakout Lifetime Deal @($90)
Visit the "BreakOut Lifetime Deal (AppSumo)" deal page.
Wait for some seconds, An Discount popup will appear.
Enter your Email to receive the exclusive benefits.
Continue with the same email id.
Get a 10% discount at the end.
Discount valid for new users on Appsumo only.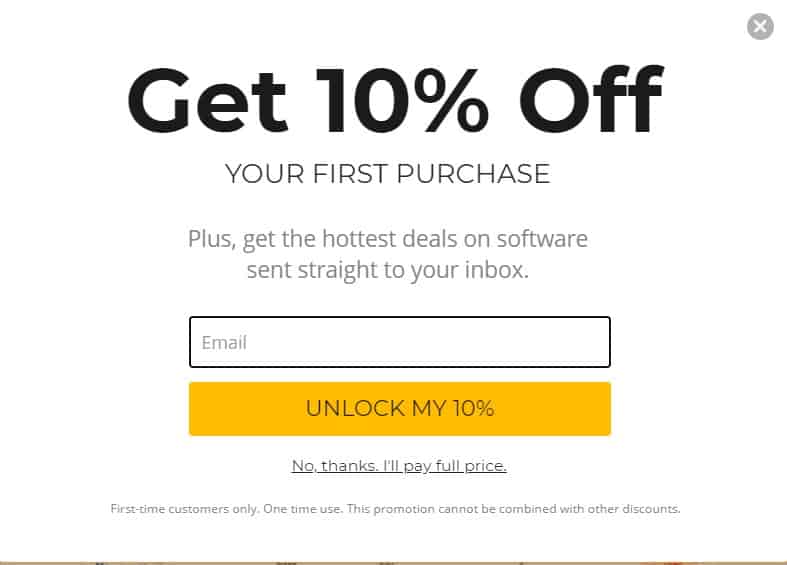 What is Breakout Software?
This tool allows you to create a process that brings your teams, tools, and customers together so that your work can be done smoothly. You can start work by choosing from one of many built-in templates or creating your own custom process from scratch.
Make a smooth workflow in no time without any single line of code using features like dynamic assignment, deadlines, dependencies, and conditional logic. Here you can also integrate tools like Google Sheets, Google Calendar, Slack, email, and Zapier.
From one single dashboard, you can access all of your processes, tasks, team members, and more. Make your work process easy and streamline your internal requests like hiring, vacation, budget, travel, support, administration, and expenses.
You can assign tasks and send messages to people privately or you can also ask for approval requests if needed. Also, keep eye on your requests and status with the option to create dynamic communication as you can only send an email when your request is approved.
How Does Breakout Lifetime Deal Works?
Project management gets a lot easier with Breakout's custom process boards and dynamic communication features. On this platform, you can design unique customize forms or portals with your brand name, colours, logo, and images.
You can also customize your form and make required changes in layout according to your requirement. You can also collect attachments and add video or text guides.
Here you can also create outward-facing public forms that you can easily share via link, or embed on your website. If you have submitted a public form already, Breakout will automatically create a new card in the workflow from where it belongs.
This platform is especially generated to help small and medium-size businesses with enterprise-level automation. Without a single line of code, you can do so many tasks like assigning work, updating your CRM, sending emails, generating reports, updating statuses, and more.
Conclusion
Put your repetitive tasks on autopilot without any coding. Save tons of time and make your business handling process smooth and easy!
BIGVU Lifetime Deal (Pricing)
| Tier 1 ($69) | Tier 2 ($138) | Tier 3 ($207) |
| --- | --- | --- |
| 5 users | 10 users | 20 users |
| 10 devices (2 per user) | 20 devices (2 per user) | 40 devices (2 per user) |
| 1 shared workspace | Unlimited shared workspace | Unlimited shared workspace |