Kashware is an All In One RuPay card which is coming soon. kashware is all in one solution where users can link all their cards, banks & wallets in one card, Awarded as "WINNERS of RBI Innovations in Payments 2020". You can link your (Visa/Mastercard Debit and Credit cards), It eliminates the hassle of managing and maintaining multiple cards.
To get your Kashware Card as soon as possible you need to top the waitlist by performing some tasks. Based on the waitlist system and you can increase your waitlist position by referral and tasks.
How To Reduce Waitlist In Kashware
First, Register on Kashware Site
Get your referral link.
Share it with your friends on social media.
1 Signup = 10 boosts.
Share on social media = 20 boosts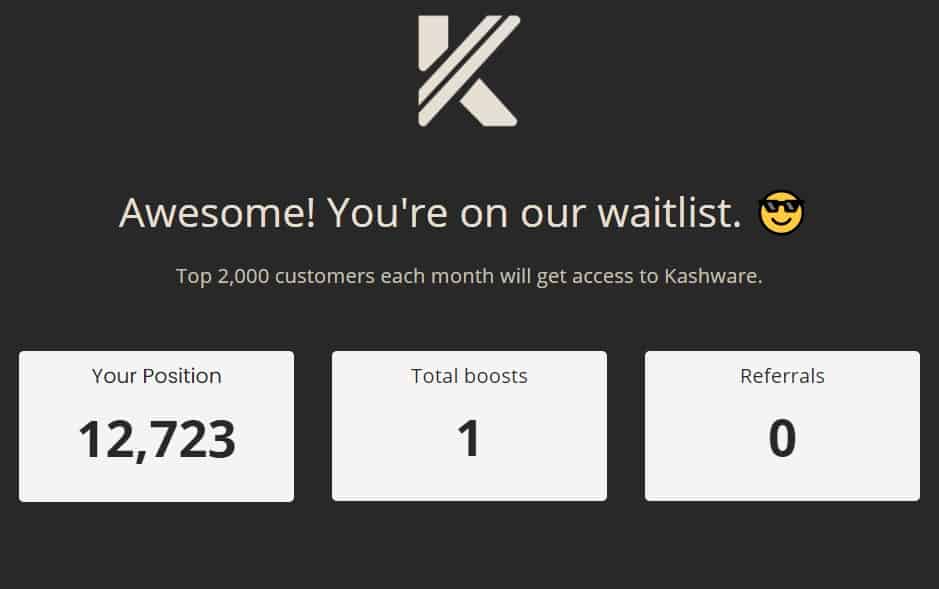 What Are The Benefits Of Kashware Card?
There are lots of benefits of the new users that too for limited time.
1 Year Zee5 Subscription for free.
Flat 2000 Off on AJIO order.
Google One 6 Month membership
Lenskart Gold 6 month membership.
Free Magster Gold Annual Membership
Up to 1 Lakh Rs benefit of more vendors.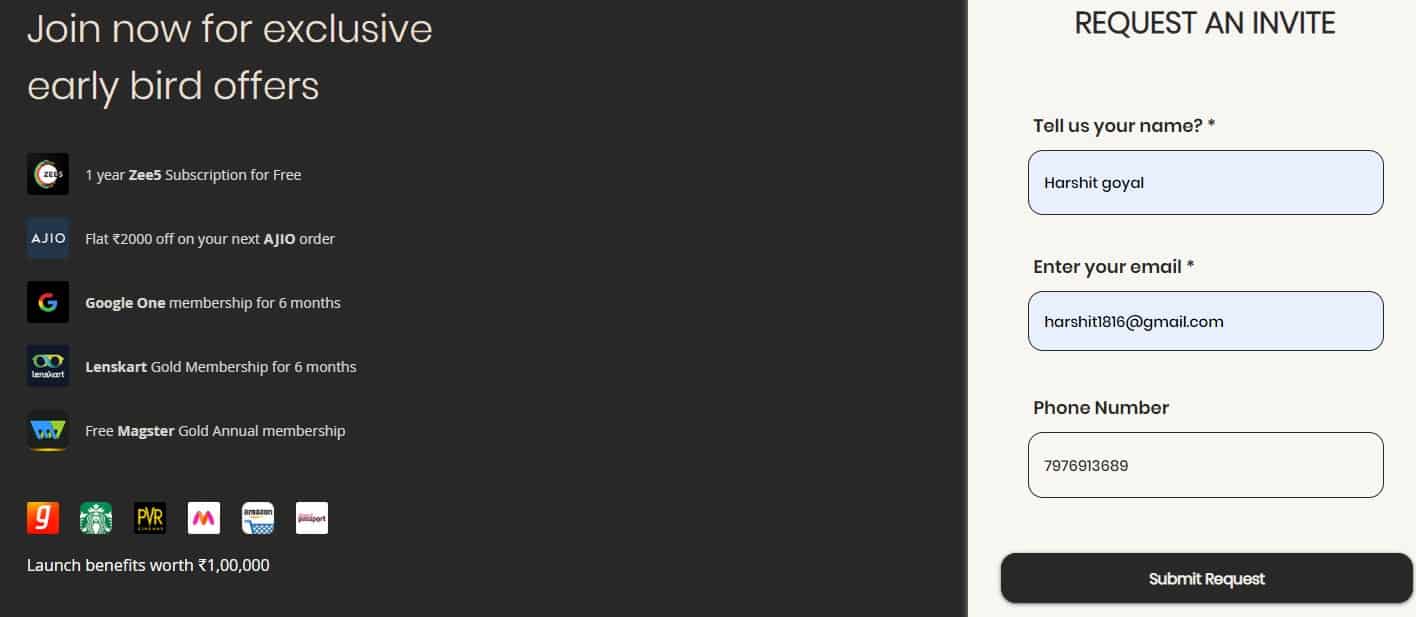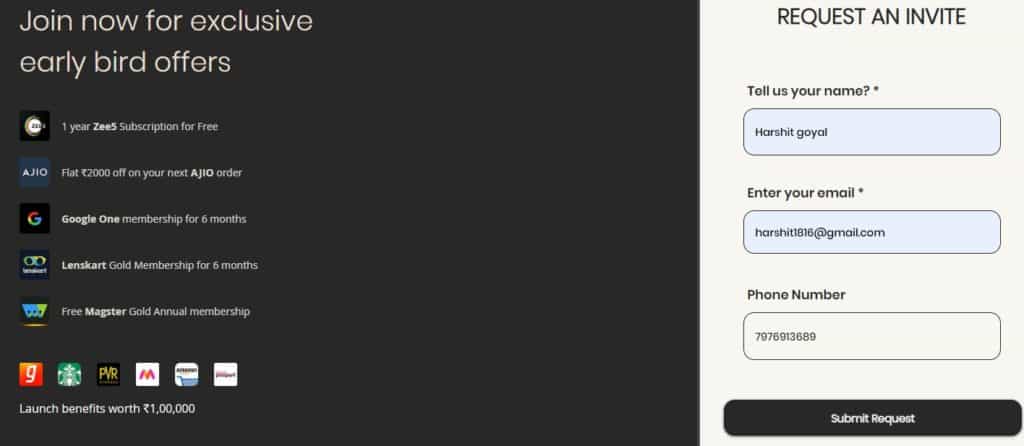 Where And How Can you Use Kashware Card?
ATM machines
POS/Swipe Machines
Websites/Apps to pay
QR codes
Public transport