Record, edit, host, and share your podcast on a combined platform. If you are ready to jump into professional podcasting, but your audio quality is not that good. Drawing up how to record, edit, host, and distribute your podcast like a pro can be a fully qualified job.
It can be tougher if you are using different software solutions for each task. Listnr.fm is a one-stop destination that makes it easy to manage podcasts and audiobooks. Share your all podcast to Spotify, Apple Podcasts, and Google Podcasts with a single tool. Monetize high-quality podcasts and audiobooks in just minutes.
How To Buy Listnr.fm Lifetime Deal @($72)
Visit the "Listnr.fm Lifetime Deal (AppSumo)" deal page.
Wait for some seconds, An Discount popup will appear.
Enter your Email to receive the exclusive benefits.
Continue with the same email id.
Get a 10% discount at the end.
Discount valid for new users on Appsumo only.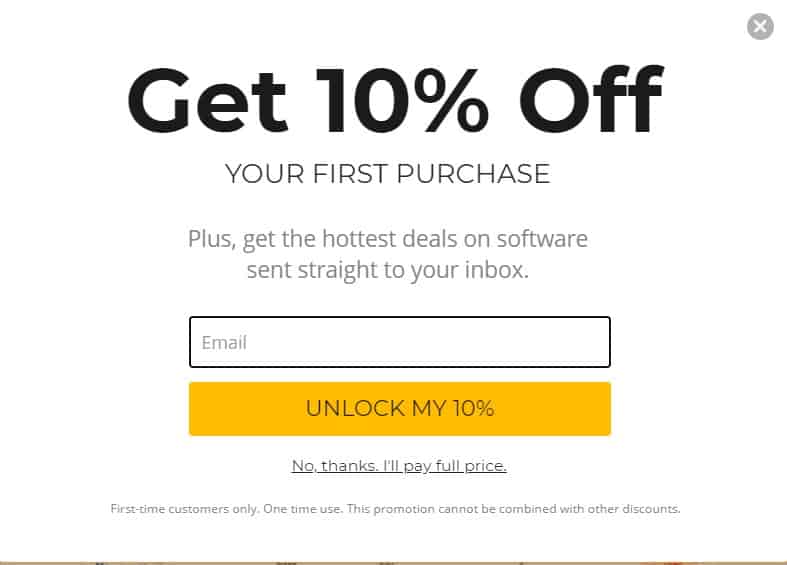 How Does Listnr.Fm Work?
With this tool, you can record a new episode as easily as clicking a button. Also, you can invite up to 10 guests to join your podcast at one time with a simple invitation link. You can chat and share notes with your guests directly from the Listnr.fm dashboard, so everyone can stay on the same page.
When you are all set to record audio and video, just press the button. Get your podcast at the highest quality. You can download the audio from each speaker, or you can merge all the audio into one episode.
If you have raw audio, you can edit in Listnr.fm – no extra apps or software needed. You can choose from over 5,000 royalty-free songs in the library. Also, you can add intro, background, and outro music to your podcast using the drag-and-drop editor.
What Listnr.fm Can Do?
Once you have done with recording and editing you can access all your episode recordings from the dashboard. You can upload your podcast directly to Spotify, Apple Podcasts, and Google Podcasts without Turing on and opening new apps.
This tool can track podcasts states like streams, downloads, average listening time, and engagement. Also, you can see from which country and website users are coming from. You can also make a free podcast page for all of your podcast shows where you can manage and ingress every episode.
With Listnr.fm you can also integrate a podcast player on your website like your own personal audio portfolio. This can make easy to your visitors listen to all your episodes without opening groups of streaming apps.
Conclusion
Make podcasting easy with Listnr.fm. And share your podcasting to all popular platforms within one simple dashboard. Create good hearing music for every listener. Make your podcast with this advanced tool. Without any coding, you can record unlimited audios.
You can assign tasks, track progress, and add comments and attachments, plus categorize everything with labels. Once you have done customizing a template you can save it privately or share it with your team.
This tool gives your full control by allowing you private or shared projects right from your dashboard. Custom-make the permission of every project, so you can manage who has access to your work and what they can do with it. You can also send invitations to your team members to view, comment, and edit projects.
Conclusion
Working remotely without any worry if your co-workers are on the same page. Here you will get an instinctive digital workspace that helps you to stick with tasks even if you are running meetings, brainstorming ideas, or delivering awesome presentations. Turn your creativity into team productivity.
Listnr.fm Lifetime Deal (Pricing)
| Tier 1 ($79) | Tier 2 ($159) | Tier 3 ($239) |
| --- | --- | --- |
| 15,000 downloads per month | 50,000 downloads per month | 100,000 downloads per month |
| 100 GB storage | 250 GB storage | 400 GB storage |
| 2 hours total of video recordings per month | 5 hours total of video recordings per month | 10 hours total of video recordings per month |