When you start handling a business then you must have other business responsibilities rather than drafting boring paperwork. Generating documents is essential for clients and your securities. Crove is here to help you out to save your time by doing the process of drafting business documents like contracts, purchase orders, invoices, and receipts.
How To Buy Crove Lifetime Deal @($72)
Visit the "Crove Lifetime Deal (AppSumo)" deal page.
Wait for some seconds, An Discount popup will appear.
Enter your Email to receive the exclusive benefits.
Continue with the same email id.
Get a 10% discount at the end.
Discount valid for new users on Appsumo only.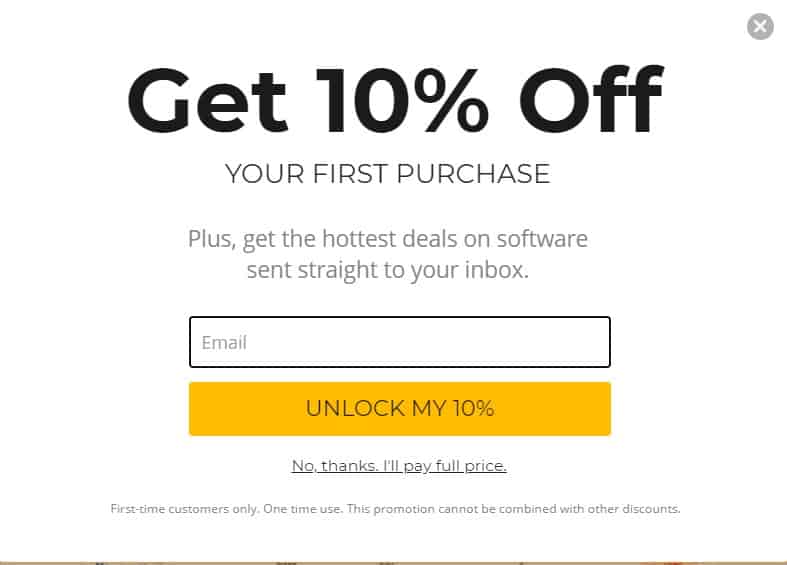 Crove Lifetime Deal (Features)
Using Crove, you can design effective and unique proposals, contracts, and other documents. And share those documents anywhere with powerful automation features. You can convert PDF templates into shareable web forms to share them with multiple people and collect details, files, and signatures.
If you need a tool to easily manage your business paperwork, then Crove could be a perfect tool for your business handling heavy processes. Here you don't need to waste your valuable time by adding the same documents again and again. Just add and edit variables and conditional logic to make a change.
Create a template from scratch using the template editor. Make an effective template by just dragging and dropping variables and conditions directly onto the document. You can also upload your existing PDF or .docx templates directly to make required changes in them.
If you are facing issues in creating templates or you are not ready yet to create one. Then you can access pre-made templates in the template gallery. You don't need to worry all the designs are made by a professional team. Or you can edit pre-built templates to fit your required needs.
Here you can create your own template library by saving all the templates you create. Create multistep forms with branching logic by adding fields to their appropriate section. By default, your forms will be connected to your template, so you can generate a document as defined in your template whenever the form is filled. 
Share your form links with others to generate the documents and wait for their responses to start rolling in. Get public API access, incoming and outgoing webhooks, and third-party integrations like Zapier, Pabbly Connect, KonnectzIT, and Integrated.
While using API, webhooks, and integrations you can connect crove to almost every web or mobile app to automate your document creation process. In your Crove account, you can manage and access all of the documents that you generate with the form.
Crove uses AWS cloud to keep your documents secure and protected highly. Create your smart templates now using Crove without any kind of coding. Start your automation documents workflows now!
Crove Lifetime Deal (Pricing)
| Tier 1 ($79) | Tier 2 ($158) | Tier 3 ($237) |
| --- | --- | --- |
| All features above included | All features above included | All features above included |
| 1,000 documents per month | Unlimited documents per month | Unlimited documents per month |
| 1 user | 5 user | 10 user |